What actually is Git? 🔗
Imagine you are coloring on a flower coloring book. You colored in green for all leaves and now it's time for the best part, coloring the petal. You know you enjoy red the best but it looked horrible after you finished it. With Git, you can revert your choice of red in a heartbeat and you are free to reapply the red if you change your mind. A work doesn't have to be permanent; every action is recorded and reversible. (Source) – Git for a five year old
Git is basically a version control system. It was originally developed in 2005 by the same man behind the Linux operating system kernel, Linus Torvalds, for developers to actually contribute to Linux.
So, Git is a version control system, which means it tracks and manages changes to a project without overwriting that project. When developers are working on a certain project like an app, of course they make constant changes to the code. If they make a mistake, they can easily revert to its previous version. Because Git helps developers keep track of all the files in a project.
It also made collaborations easy for developers, allowing changes by multiple people to be merged into one source. It is totally useful whether you're working solo, or as part of a team.
What's good about Git? it-git, do you get git? okay, okay not funny i know, i'll stop 🙌
It is open source
It is simple, so it is very fast
Distributed model
Data integrity is secured
Now, what is GitHub? 💫
Github is a cloud-based hosting service where developers can publish and share their Git repos. It's like a social network for programmers. While Git is a command-line tool, Github provides a web-based and desktop interface.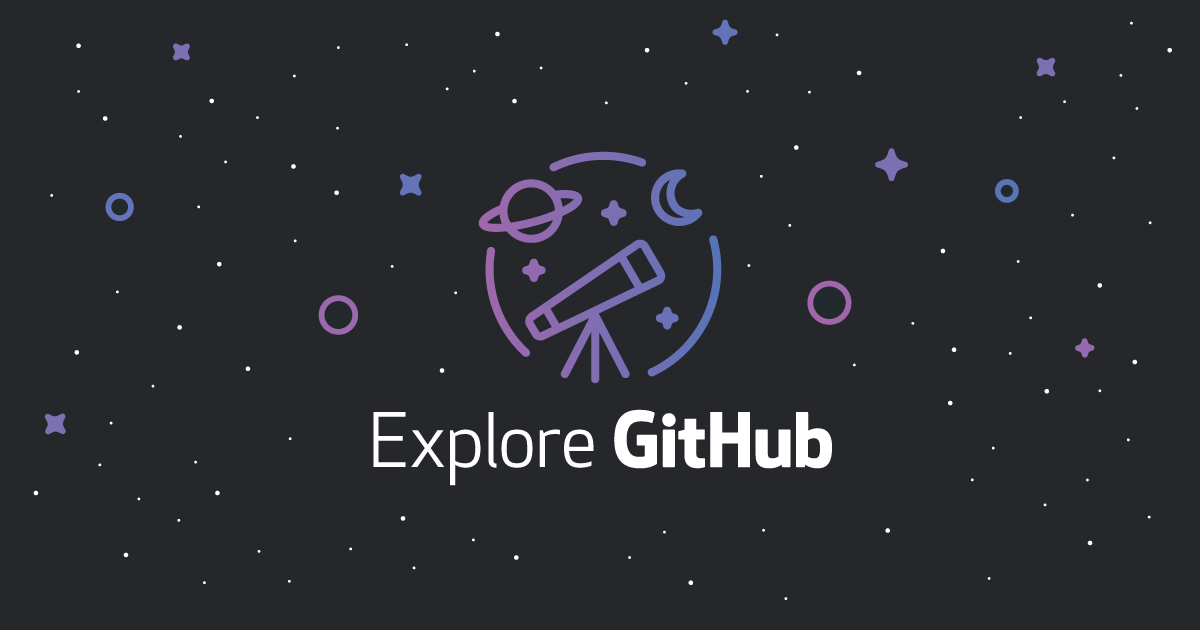 Terms you should know: 🔎
Version Control– a system that tracks changes to a project, so that you can recall specific versions later
Repository- storage for your set of files and the record of changes
Local repository– projects stored in your local system
Remote repository– it is where you push changes in your project online
Branch– serves as an abstraction for the edit/stage/commit process
Commit– stores the current contents of the index in a new commit with a log message describing the changes
Clone- copy of repository from a remote server
Master/ Origin– the default setting for a remote repository and its primary branch
Merge – joining two or more commit histories
Working tree – the current branch in your workspace
More version control systems other than GitHub: 📚
GitLab
BitBucket
SourceForge
Beanstalk
Google Cloud Source Repositories
TaraVault
AWS CodeCommit
learn more 📑…
📍 filipino student developers: be a postman student expert 
📍 as developer students, why do we need to learn Git?
📍 filipino student devs, get your free github student developer pack now!