It's more than a year of being stuck in our home! Are you learning a lot from those online classes? Or How have you been spending your time? Have nothing else to do?
Maybe it's time you send your first request and immediately get a response! No, no, not a friend request on Facebook, but an API request! And learn about Postman.
But, what is an API? What are these requests? 📩
API basically stands for application programming interface. It allows two applications to communicate with one another to access data. In easier terms, it's like a medium that let's two applications talk to each other. Or a messenger that takes requests from the sender, brings the request to where it's addressed, and returns a response to whoever sends the request. Or for a much easier analogy, imagine you are in a restaurant and think of the waiter as the API, the waiter takes your order, relays it to the kitchen, and returns with the food you ordered.
That's how API works, while Postman is a tool used for API testing.
What is Postman? 🚀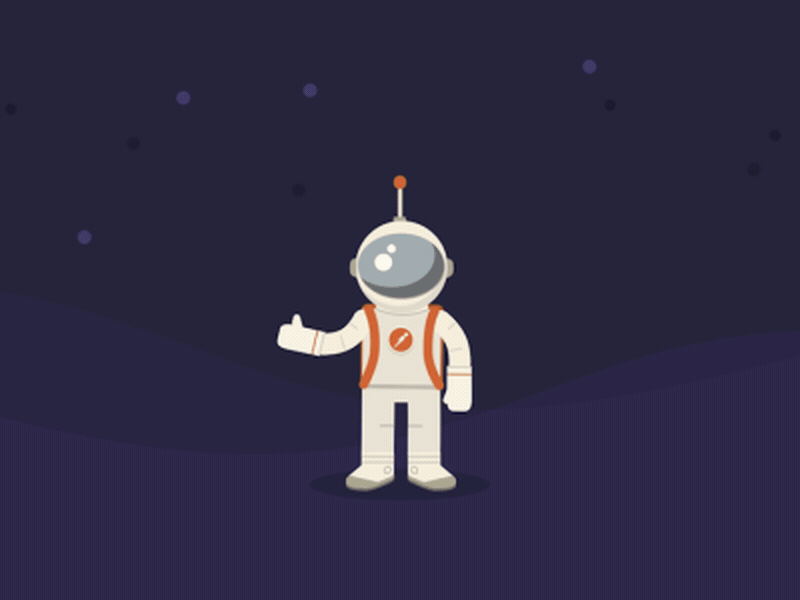 As I have said, Postman is a tool or an application to test APIs made by others or the ones you have made yourself. It's a tool that allows you to easily send API requests to the web server and receive responses in just a few steps or without the hassle of writing a bunch of code. It's used by testers and developers.
Here's what the Postman Desktop Application looks like.
You can download the Postman Application here. If you don't want to download it, don't worry there's a web version also.
You can check and explore this site for free and cool APIs you can use for practicing.
Now that you have an idea about APIs and what you can use to test them, I will now introduce the Postman Student Expert Program.
What exactly is the Postman Student Expert Program? 🛡
It is a program designed to help students elevate their software development and API knowledge to help them in building their career.
Being a Postman Student Expert, you will get: 🔑
API and Postman training created by the Postman Team
Postman Student Expert Badge to showcase online and to future employers
Exclusive access to Postman meetups and events like Postman Galaxy, the Postman user conference
Exclusive access to Postman meetups and events like Postman Galaxy, the Postman user conference
Here's how to apply for the Postman Student Expert Program: 📃
There you will see their different programs, of course choose the Student Expert because it's the first thing you have to complete before becoming a Student Leader
Click Apply, and you will be directed to a google form where you have to fill out personal details and some necessary questions such as:
How did you learn about Postman?
Why are you interested in becoming a Postman Student Expert?
Prepare your answer beforehand, maybe in a notepad. Just be honest with your answers.
It didn't take long before I received an email for the next steps.
Go start your training right away, or it depends on you. It's not that difficult believe me, especially if you already used Postman before.
Below photo is a glimpse of the first part of training.
After passing the training and submitting your collection, just wait for an email from them. In the email, it said it would take 3-4 weeks to verify your submission, but in my case, it only took less than a week to receive my badge.
That's it! You can now share your badge to your social media accounts, especially LinkedIn. Or maybe add them to your resume, it's up to you!
What's important is you learned something, and make sure your knowledge on APIs and Postman doesn't just stop there, keep learning and growing.
Now, If you want to expand your API and Postman knowledge, and be more involved in the community, you can apply to be a Postman Student Leader.
Just ask below if you have questions or need help with the training or answering the assessment.
learn more 📑…
📍 affordable coding training centers for students and beginners in the Philippines 
📍 preparing for a software development remote internship interview 
📍 some acronyms and principles we as programmers should know