As college students, we are taught various programming languages, from JavaScript, Java to C++. We know how to build projects and up to deployment. And we're always grouped together to work on a certain project. But for years of studying programming, school never really taught us the what, whys and hows of version control systems. Like the popular Git and Github which actually is one of the important things every programmer should know.
Read about the difference between Git and GitHub first in this blog post I wrote as part one of the Git series. So, you now have an insight about Git, you can keep reading this now 🤓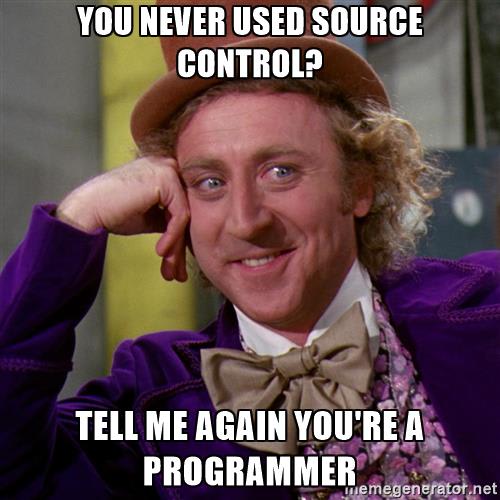 As developer students, why do we need to learn Git? 🔸
Git is used by teams of developers working on a project together. It lets them share changes each person makes and combine those changes to create a finished project.
You may think, "oh waste of time, let's just keep coding", "just another concept we won't use in the future," or "i'm a student, maybe I'll check it after I graduate and find a job where I need to use it" like what I first thought when I heard about it. But as I start learning about it, I start to appreciate its importance as a tool for us developers. Believe me, now's the best time to learn about it. 
"It's hard to understand. It's so complex," yes it is, but would you not take the chance to learn it just because it's too difficult? I'm not the best at it or even good enough, you know, just because I encourage you guys to give it a try. I'm still learning too. 
And even though I'm glad I already had an idea about it before I started my internship, it was still a struggle for me. Being new to Vue, Laravel and Sass at that time of my internship while also having to understand more than basic git commands and needing to meet deadlines was a disaster. You won't even be given enough time to learn them all.
All those commit mistakes, merge conflicts, rebase and other errors took me one whole day or even more to resolve that should have been solved faster if I didn't stop learning git before.
So, If I haven't convinced you to learn git yet, I'll give more good reasons for you to start now, yes you heard it right! now. 
In Git, it's okay to make mistakes! every action is recorded and reversible. 📎
Since git saves all versions of code as a separate commit. Therefore, we will have a variety of references when we need to revert back to any version we need. Revert back and correct your mistake 👌
You won't get lost. track the flow of the development 📂
Admit it, we all have that one(maybe even more) project we started that we stopped doing a long time ago. Four months ago? Five? With Git, you can track and review your progress by checking your branch or your last commit.
…and use GitHub 🔵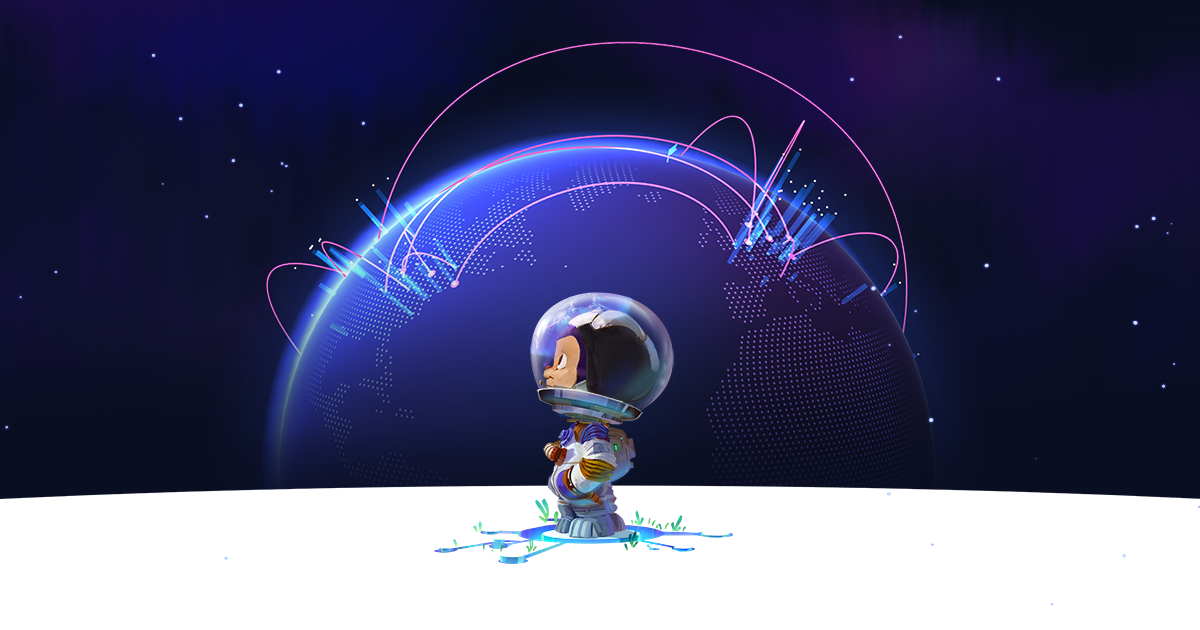 Keep your codes safe and organized 🔒
Working on the main project for your programming class? Don't take the risk of the possibility of your project file being lost in your thousand files or deleted on your local storage or having your flash drive missing.
If you're like me who always forgets the file and folder names of my projects or where I save them , go learn Git and use GitHub.
Easier Collaboration 🤝
If you're fortunate to have more than one or two members in your thesis group who code for your project, using a version control system will make it easier for all of you to work on your project without having to send a new copy to your group mate with all the changes made every time.
It will help you in your future employment 💼
Yes! Believe me it will. First, you won't start learning from zero as you work on your first job. Second, of course, knowing how to use Git counts as a skill too! And lastly, you will have an advantage as an applicant by having a GitHub profile with all the projects and contributions you made. 
By now, I assume you understand Git's importance. Good luck exploring! You can always tell us below your journey on learning it. 
Note: (some notes I should have known before)
📌push. if you can't do every day, make it every night
📌be clear with your commit messages
📌 start today
📌 get your free GitHub student developer pack! believe me, it's worth it! all the benefits you can get will be helpful as you learn. 
learn more📑 …
📍 understanding the difference between git and github 
📍 filipino student developers: be a postman student expert 
📍 affordable coding training centers for students and beginners in the Philippines